You just met with a potential client and it's time for you're ready to get some new business! You know all the facts about your client's event deets, what their goals are and what they are trying to accomplish. In the back of your head, you know this proposal is the key to your success! You may be a little nervous, but ABCey is here to help with some tips for a winning event proposal!
1. Address your client's needs
By summarizing or listing all the client's desires and goals for their event, it provides reassurance. They know you understand their vision and will create their event with them in mind. In addition, this creates a good opportunity for you to add any suggestions you may have! These needs can come from anything mentioned in the initial meeting!
2. Execution
Show your client each stage of your execution process! You can include a variety of things, including your management process and RFP stage, your strategy, creating a timeline with adjustable milestones, and/or execution! This communication ensures that the client understands each step of your planning process and will eliminate any guessing games. It also conveys your organizational skills and shows you know what steps it takes to plan an event.
3. Showcase your experience!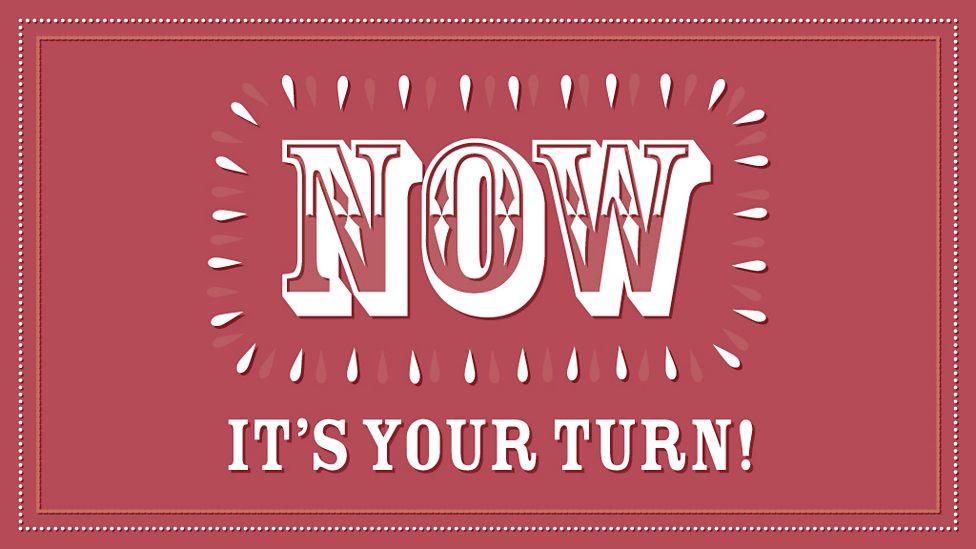 This is your moment to shine! This reinforces all your strengths and showcases why you're the best choice for their event. Don't forget to insert any big company names if you've organized past events! In addition, be sure to include pictures of your past events with the most relevant ones flanking the top. (We knew those event pictures would come in handy!) Also, this is a great place to input any client testimonials and references.
4. Budget
Carefully break down each component and create a visual representation of the budget. One of our favorite ways to stay organized is to use a spreadsheet! It is easy to show each variable that incurs a cost, so the client is not confused about any fee or charge! This aspect of your proposal is a game changer, so do take your time! If you need any help with your budget, Event Manager Blog has an amazing event budget calculator!
5. Be visual
Inputting images and making your proposal visual make it visually appealing and easier to digest for the client. Also, the client will have an easier time envisioning your ideas for the event!
Before you submit your event proposal, be sure to double check for any typos or errors!
Now that you're ready, go write that winning event proposal! Which tips will you be using? We'd love to hear from you! Let us know in the comments below or on Facebook or Twitter!
---
Whether organizing a conference, meeting, or event, planners are utilizing new techniques bolstered by the latest technology in order to ensure attendees get the most out of an event. With an increasing focus on achieving event ROI and success, it is becoming more and more important to improve event engagement by involving attendees throughout the experience: before, during and after! These features include apps, seating, visuals and much more!
Here are ABCey's Top 10 ways to boost participation at your next event!
---
1.Event Engagement with Mobile Apps
Mobile apps such as Whova, Event Friendly and Event Board aim to transform audience networking and event engagement. These platforms include key features such as the accessibility of communication amongst each other, the ability for guests to plan networking in advance and also receive real time updates. There is also the ability to receive feedback during and after the event!
2. Mixed Seating
We all know theatre style is making it's way out, and mixed seating IN! Mixed and informal seating at your event is important so that the audience is comfortable, and creates more space for lounging, networking, and engaging. We love this stage and seating design from Girl Boss!
3. Bioreactive Wristbands
There are a variety of new devices to engage the stage with the audience! Bioreactive wristbands were recently used at a Google-sponsored music event that displayed levels of emotion, movement and energy! These levels were presented on a real time board for the audience to see. Developments in new tech continue to change the event industry as it becomes more integrated into our daily lives!
4. Catchbox
Catchbox gives the audience the capability to speak and participate at an event or conference, making it fun and different! No more walking across the room to pass the mic! Attendees have a chance to engage with each other with the use of this throwable microphone. Make sure to keep your eye on the box so you don't get hit in the head!
5. Virtual Reality
Not all event engagement needs to include speaking! Having new technology at events provides participation with the use of virtual reality headsets. VR can range from the audience playing a game to showcasing a new product, and is even used to scout event spaces! This interactive technology allows the audience to have some fun!
6. Live Visual Thinking
ABCey recently used One Squiggly Line at the UpStart 10x Event! Visual note taking provides the audience a way to engage, brainstorm and share ideas with each other at events.
7. Social Media Influencers
One influential person can change the perspective of an event compared to many average social media users! The attendees who are more powerful on social media can be tracked prior to an event through monitoring. This allows them to engage with their followers and have a discussion.
8. Eye Catching Sets and Backdrops
It is important to have a design or event that is eye catching to the audience! Projection mapping can also help display content to really drive a brand's message across. This will spark the interest of the attendees and set the tone for engagement and discussion.
9. Special Perks
Give attendees a gift to show your appreciation, and you don't have to spend a ton! At our recent Upstart 10x Event, we created a cute low budget gift which included Dill Seeds from Urban Adamah (an event sponsor), tied with a custom flip book of all of the organizations members, and info on the company. This gave attendees a little something to discuss and take home!
10. Networking After Party
Well this one's a given! Who doesn't need a cocktail after a long day of sessions? DO provide a chance for attendees to continue the conversation, relax, and enjoy themselves. This also gives the guests the ability to talk about what they learned, as well as a way to meet and network with new people!
---
As attendees go to events to learn, network, and engage they also want an unforgettable experience! Event engagement allows the audience to have a unique involvement with the event. What are your favorite ways to stay tuned in at an event? Let us know in the comments below or on Facebook and Twitter!
---
On Wednesday, May 10th, 2017 nearly 250 people turned out to the Contemporary Jewish Museum in San Francisco to honor UpStart Founder Toby Rubin for the UpStart 10x Event, and celebrate the future of Jewish innovation! ABCey Events had the honor of producing this exciting evening filled with live art, important discussions, yummy food, interesting people, projection mapping, amazing music, and much more! Here's our Top 10 countdown of all of the amazing things that contributed to this successful San Francisco event!
1. The Question of the Night: How Will We Build The Jewish Community We Want To See In 2027?
2. Live Artwork/ Visual Thinking by Melinda Walker of One Squiggly line, asking the question of the night!
3. The gifts for attendees, An UpStart flipbook & seeds generously donated by Urban Adamah.
4. UpStart Founder and Honoree Toby Rubin takes the stage and gives a heartfelt speech!
5. UpStarter talking about his experience and tossing around a Catchbox microphone!
6. Illuminated bars by Blueprint Studios honoring the evenings sponsors.
7. Projection Mapping with the company's vision, timeline, goals, history, and more! Artwork created by Melinda Walker of One Squiggly Line, and animated and projections from Immersive Pro.
8. Music and Beats provided by DJ Chris Clouse and Sax Player from M83.
9. Yummy Desserts by Tout Sweet, Choux Bakery, and 49 Square Catering.
10. Photobooth by The Bosco and our fabulous custom props!
On behalf of ABCey Events, we'd like to extend a huge thank you to Jaime Rappaport Barry, Aaron Katler, and the whole UpStart Team for working so hard along side us to make this event a successful one! What was your favorite part of UpStart 10x? Leave us a comment here or find us on Facebook or Twitter!
---