You just met with a potential client and it's time for you're ready to get some new business! You know all the facts about your client's event deets, what their goals are and what they are trying to accomplish. In the back of your head, you know this proposal is the key to your success! You may be a little nervous, but ABCey is here to help with some tips for a winning event proposal!
1. Address your client's needs
By summarizing or listing all the client's desires and goals for their event, it provides reassurance. They know you understand their vision and will create their event with them in mind. In addition, this creates a good opportunity for you to add any suggestions you may have! These needs can come from anything mentioned in the initial meeting!
2. Execution
Show your client each stage of your execution process! You can include a variety of things, including your management process and RFP stage, your strategy, creating a timeline with adjustable milestones, and/or execution! This communication ensures that the client understands each step of your planning process and will eliminate any guessing games. It also conveys your organizational skills and shows you know what steps it takes to plan an event.
3. Showcase your experience!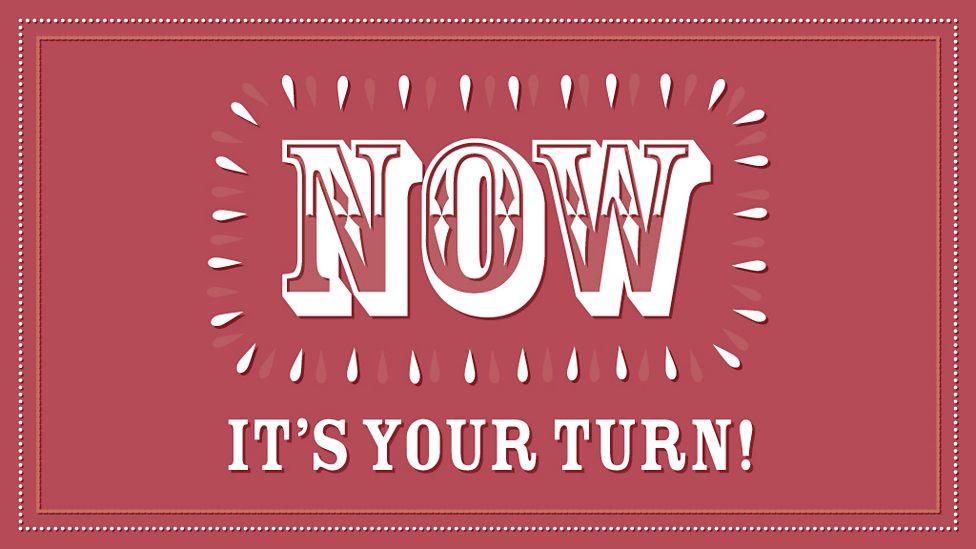 This is your moment to shine! This reinforces all your strengths and showcases why you're the best choice for their event. Don't forget to insert any big company names if you've organized past events! In addition, be sure to include pictures of your past events with the most relevant ones flanking the top. (We knew those event pictures would come in handy!) Also, this is a great place to input any client testimonials and references.
4. Budget
Carefully break down each component and create a visual representation of the budget. One of our favorite ways to stay organized is to use a spreadsheet! It is easy to show each variable that incurs a cost, so the client is not confused about any fee or charge! This aspect of your proposal is a game changer, so do take your time! If you need any help with your budget, Event Manager Blog has an amazing event budget calculator!
5. Be visual
Inputting images and making your proposal visual make it visually appealing and easier to digest for the client. Also, the client will have an easier time envisioning your ideas for the event!
Before you submit your event proposal, be sure to double check for any typos or errors!
Now that you're ready, go write that winning event proposal! Which tips will you be using? We'd love to hear from you! Let us know in the comments below or on Facebook or Twitter!
---