You just met with a potential client and it's time for you're ready to get some new business! You know all the facts about your client's event deets, what their goals are and what they are trying to accomplish. In the back of your head, you know this proposal is the key to your success! You may be a little nervous, but ABCey is here to help with some tips for a winning event proposal!
1. Address your client's needs
By summarizing or listing all the client's desires and goals for their event, it provides reassurance. They know you understand their vision and will create their event with them in mind. In addition, this creates a good opportunity for you to add any suggestions you may have! These needs can come from anything mentioned in the initial meeting!
2. Execution
Show your client each stage of your execution process! You can include a variety of things, including your management process and RFP stage, your strategy, creating a timeline with adjustable milestones, and/or execution! This communication ensures that the client understands each step of your planning process and will eliminate any guessing games. It also conveys your organizational skills and shows you know what steps it takes to plan an event.
3. Showcase your experience!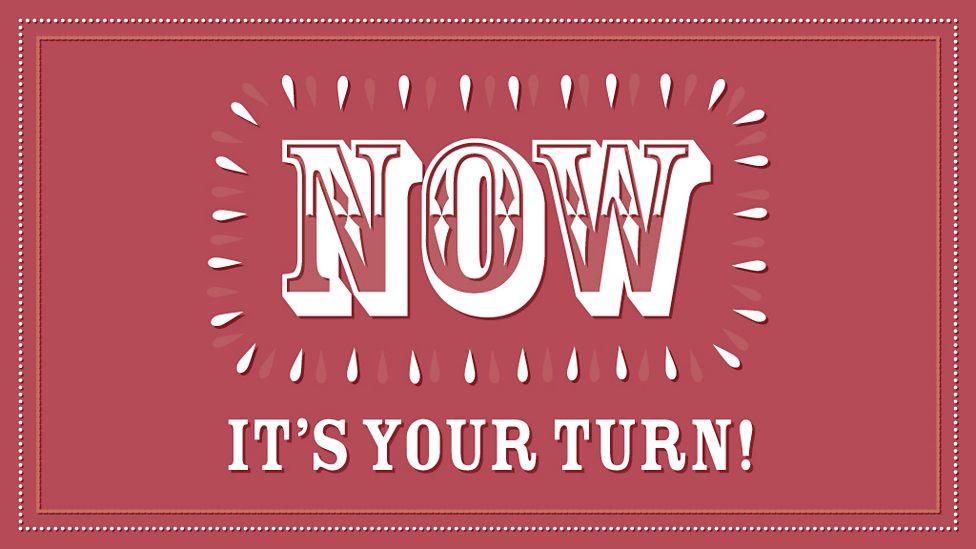 This is your moment to shine! This reinforces all your strengths and showcases why you're the best choice for their event. Don't forget to insert any big company names if you've organized past events! In addition, be sure to include pictures of your past events with the most relevant ones flanking the top. (We knew those event pictures would come in handy!) Also, this is a great place to input any client testimonials and references.
4. Budget
Carefully break down each component and create a visual representation of the budget. One of our favorite ways to stay organized is to use a spreadsheet! It is easy to show each variable that incurs a cost, so the client is not confused about any fee or charge! This aspect of your proposal is a game changer, so do take your time! If you need any help with your budget, Event Manager Blog has an amazing event budget calculator!
5. Be visual
Inputting images and making your proposal visual make it visually appealing and easier to digest for the client. Also, the client will have an easier time envisioning your ideas for the event!
Before you submit your event proposal, be sure to double check for any typos or errors!
Now that you're ready, go write that winning event proposal! Which tips will you be using? We'd love to hear from you! Let us know in the comments below or on Facebook or Twitter!
---
This weekend we are in celebration mode as we commemorate a landmark victory to the gay-rights movement striking down a federal law that denies benefits to same-sex married couples. Go Cali! Per usual, there are tons of great events happening all over San Francisco that you don't want to miss, including SF Pride (what impeccable timing)!  ABCey invites you to put your computer down and enjoy the weekend activities!
1. San Francisco LGBT Pride – June 29-30, 2013- Downtown and Castro Valley San Francisco, CA. -With over 200 parade contingents, 300 exhibitors, and more than 20 stages and venues, the San Francisco LGBT Pride Celebration and Parade is the largest LGBT gathering in the nation. This is a celebration that will go down in history because of recent marriage act that was passed early this week.  "San Francisco Pride has been said to be one of the last remaining pride events that can truly be called a rite of passage."
2. Pinot Days San Francisco 2013– Sunday June 30, 2pm-5pm-Fort Mason Center San Francisco, CA- Pinot Days celebrates the amazing noble grape in all its gloriously diverse styles, and this year's offering is more broad and complete than ever. Over 140 artisan winemakers representing every domestic pinot noir region will pour the fruits of their craft, each sharing their unique interpretation of pinot noir and the stories of their winemaking. Drink, Laugh and enjoy this delicious wine festival in beautiful Fort Mason!
3. Treasure Island Flea Market, Summer Kick Off  -June 29-30, 2013- Treasure Island Great Lawn San Francisco, CA-The Treasure Island Flea is the last weekend of the month year round and features hundreds of local crafters, makers, and collectors. This flea market is know for its live music and beautiful views of the Bay. Free Parking with $3 dollars admission and kids 12 and under are free!
4. Wine Tasting at San Francisco's Winery-Friday, Jun 28 12:00p to 5:00p- Winery SF 200 California Ave, Bldg. 180 North San Francisco, CA -Enjoy wine tasting at The Winery SF in their stunning tasting room & event venue. SF winery brings the ultimate "California wine experience" to San Francisco allowing visitors to see the winemaking process first-hand and experience highly rated boutique wines from a team of top winemakers from Napa, Sonoma & beyond. Tastings start at $10. Group Tours, Tastings & Barrel Sampling Available.
5. Startup Founder Boot Camp– June 29, 2013 1pm to 5pm- Sandbox Suites 567 Sutter St San Francisco, CA. -Starting your own business?  Why should you go in it alone when there are expert resources at your fingertips? If you are looking to learn from experts and get advice about your startup, look no further. Sandbox Suites has pulled together the best guys in the startup world to teach you what you need to know before you embark on the road to success. This workshop is for entrepreneurs, founders of startups or for anyone that is interested in learning successful business tips. 
Let us know which events you'll be attending! Please let us know in the comments or find us on Facebook or Twitter!
---