---
Startup Monday is ABCey's weekly post that showcases some of the best and most innovative startups based in the San Francisco Bay Area! These are often companies that we have our eye on or have worked with in the past. This week, the spotlight's on Modsy – the company who wants to revolutionize the way we decorate our homes!
What is Modsy?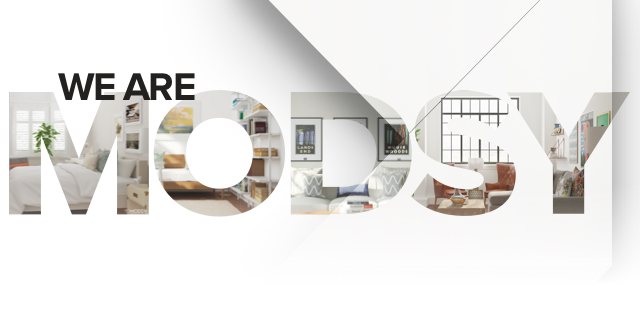 Founded in 2015, Modsy was designed to tackle a common problem: how will you know if the furniture you buy looks good in your house? If you've ever furnished or redecorated a house, you know it is a huge feat and involves tons of guesswork. Modsy wanted to make home design fun and easy to cut down all the trips to the furniture store. How? By letting their customers "try on" furniture!
How it works
If you've ever played The Sims, you're going to love this! First, you snap a couple pictures of your space and include the measurements, and Modsy will create a 3D model of your space. Then, their team will create a personalized room design based on your vision, budget, and layout needs. If you're not the biggest fan of the furniture, not to fret! Here's where your personal touch comes in: you are able to swap out furniture to your liking. If you are head-over-heels in love with the customized design, you can also buy the furniture directly from the layout! There goes the trips to the furniture store out the window!
Why we love Modsy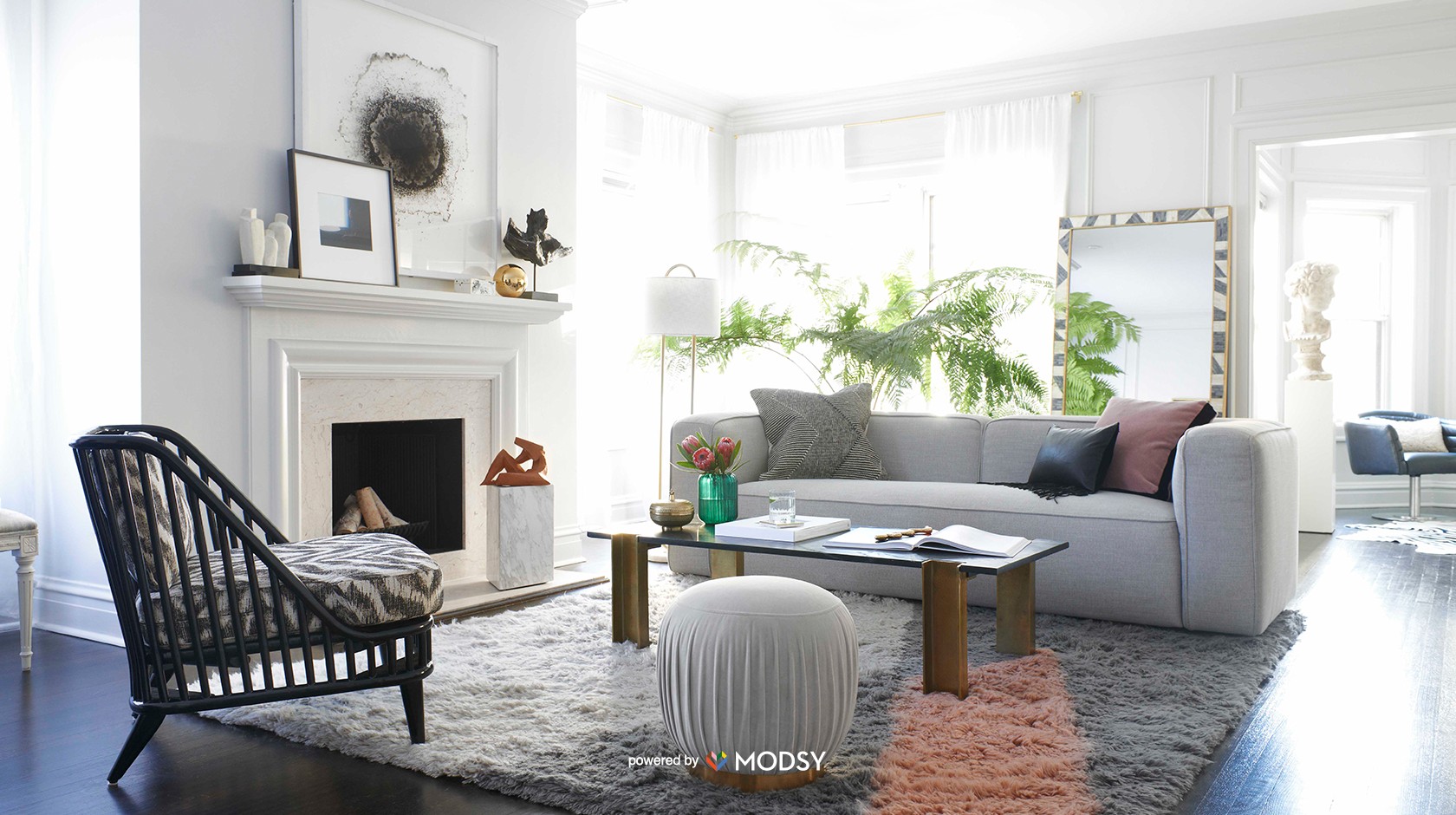 We love Modsy because decorating our homes used to be a process that entails nail-biting, stressful guesswork in the middle of a showroom! We can see how experts would design our space and also switch elements out for a personal touch! As event planners, we would love to to see if it could use it to design spaces for events! It could be a fun way to try out new designs.
Will you use Modsy? Have you worked with them before? We'd love to hear from you! Let us know in the comments below or on Facebook and Twitter!
If you'd like to see other San Francisco startups we've featured before, click here.
---
---
#TechTuesday highlights the best and brightest ideas in the tech world.  In today's #TechTuesday, we feature Candy Mechanics, a 3D scanning CNC Chocolate machine.
Candy Mechanics
Who doesn't love chocolate? Candy Mechanics has a created a hand-held portable 3D scanner, which is used to scan a persons head. After this is completed, the scan is created into a 3D model by using a 'Candy Carve' to sculpt the head out of chocolate in under 5 minutes! These chocolate treats are the ultimate addition to any event!
These personalized and delicious chocolates are a fun gift that your guests will love! This new technology allows people to create their own face as a 3D chocolate Lolpop. Candy Mechanics also has customizable Candy Cards, which carves personalized letters onto chocolates. Candy Cards and Lolpops would make the perfect party favor for any occasion! Bring these fun chocolates to your next event with their Mobile Candy Card and make your event truly unique!
What do you think about Candy Mechanics? Let us know in the comments below or on Twitter and Facebook!
---
---