You just met with a potential client and it's time for you're ready to get some new business! You know all the facts about your client's event deets, what their goals are and what they are trying to accomplish. In the back of your head, you know this proposal is the key to your success! You may be a little nervous, but ABCey is here to help with some tips for a winning event proposal!
1. Address your client's needs
By summarizing or listing all the client's desires and goals for their event, it provides reassurance. They know you understand their vision and will create their event with them in mind. In addition, this creates a good opportunity for you to add any suggestions you may have! These needs can come from anything mentioned in the initial meeting!
2. Execution
Show your client each stage of your execution process! You can include a variety of things, including your management process and RFP stage, your strategy, creating a timeline with adjustable milestones, and/or execution! This communication ensures that the client understands each step of your planning process and will eliminate any guessing games. It also conveys your organizational skills and shows you know what steps it takes to plan an event.
3. Showcase your experience!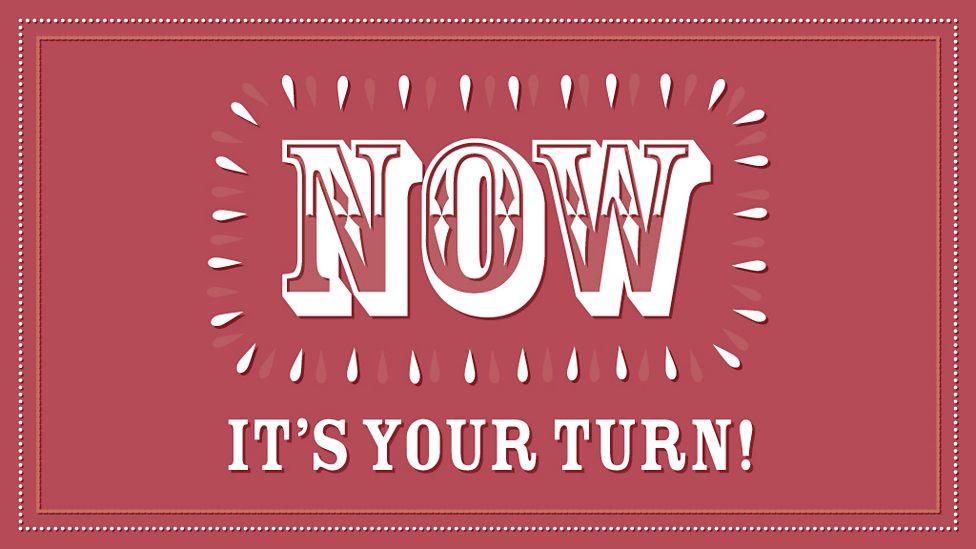 This is your moment to shine! This reinforces all your strengths and showcases why you're the best choice for their event. Don't forget to insert any big company names if you've organized past events! In addition, be sure to include pictures of your past events with the most relevant ones flanking the top. (We knew those event pictures would come in handy!) Also, this is a great place to input any client testimonials and references.
4. Budget
Carefully break down each component and create a visual representation of the budget. One of our favorite ways to stay organized is to use a spreadsheet! It is easy to show each variable that incurs a cost, so the client is not confused about any fee or charge! This aspect of your proposal is a game changer, so do take your time! If you need any help with your budget, Event Manager Blog has an amazing event budget calculator!
5. Be visual
Inputting images and making your proposal visual make it visually appealing and easier to digest for the client. Also, the client will have an easier time envisioning your ideas for the event!
Before you submit your event proposal, be sure to double check for any typos or errors!
Now that you're ready, go write that winning event proposal! Which tips will you be using? We'd love to hear from you! Let us know in the comments below or on Facebook or Twitter!
---
---
ABCey Events knows how important sustainability practices are- so here, green is the new black! We're sharing our top 5 favorite sustainability tips for you to try at your next event!
---
1) Go Mobile
It's time to ditch those age old paper programs at your next event and go mobile instead! Create an app for your event that will still provide all the same helpful info about your event, but is environmentally friendly. You're now sustainable AND showing people how tech savvy you are!  There are tons of websites to help create your own app, but our favorite is AppMachine!
---
2) Eliminate Waste
Forgo the paper plates and plastic utensils at your next event and try using chic reusable plates and silverware instead. Not only will you reduce the amount of waste produced, but it will also amp up the level of quality of your event! Not ready to bite the bullet yet in purchasing reusable china? Try out these eco friendly wooden options instead!
_____________________________________________________________________
3) Be Selective
It is important to remember that where you choose to host your event matters! Try to choose locations that are LEED certified with sustainability initiatives already in place. One of our favorite green venues in SF is The Hall, which provides all locally produced food and beverages! 
---
4) Consider The Timing Of Your Event
If possible, hold your event during the day to save on energy required by artificial lighting. If it's unavoidable, try using LED lighting instead- using LED lights can help reduce your carbon foot print up to 70%! Just because it's energy efficient lighting, doesn't mean it has to be boring. You can have almost all the same lighting effects using LED as you would with normal lighting, so there is no reason not to make the switch!
---
5) Sustainability in Spirits
As if you needed another reason to love happy hour… what if all your favorite drinks were now locally grown, organic, and made with seasonable products? Now they can be! By making a few simple changes, your happy hour just became a whole lot more sustainable. Add a whole new element to cocktail hour at your next event, and show your attendees how easy it is to go green!
Have any other ideas to make an event sustainable? Let us know in the comments below or on Facebook and on Twitter!
---
As an event planner, I often spend long hours on my feet and staying energized is important! I was excited to receive a call last week from Teresa at CAN CAN Cleanse asking me if I wanted to try their new "Drink +Eat" Ra-Ra Cleanse. I am a big fan of juice cleanses, as they are especially great after having over indulged in unhealthy foods and alcohol, or even when you just feel the need to re-boot and kick-start your system. I often recommend these to brides-to-be, since they are also a quick way to slim down or jumpstart a healthier lifestyle!
For those who don't know CAN CAN Cleanse, it is a nutritional (mostly liquid) cleanse program that gives your body a break from the stress and toxins of your on-the-go lifestyle. Their are a variety of different cleanses offered through CAN CAN, such as the Power Cleanse, the Green Cleanse, and now the Ra-Ra. Most cleanses have options for 1-Day, 3-Day, or 5-Day, which is great for beginners and those that are more advanced cleansers.
The cleanse I tried this time was the Ra-Ra, which is a cool new partnership between CAN CAN and Blue Barn Gourmet. Each day of your cleanse you'll consume 6 beverages and one Blue Barn Gourmet Raw Salad in this suggested order:
8:00am #1 Lemon Ginger Juice -Lemon, Ginger, Cinnamon, Cayenne, Filtered Water

9:00am #2 Green Juice – Cucumber, Celery, Parsley, Kale, Cabbage, Broccoli, Fennel, Spinach, Romaine, Lemon, Ginger, Apple. I prefer mine without the apple as I'm not a huge fruit juice person, but for most this helps cut the green taste.

10:30am #3 Cardamom Dandelion Tea – Dried Dandelion Leaves, Filtered Water (Herbal)

12:30pm #4 Winter Orange Soup – Carrot, Butternut Squash, Onion, Garlic, Celery, Ginger, Cayenne, Cumin, Curry, Cinnamon, Olive Oil,  Coconut Oil, Sea Salt, Filtered Water

2:30pm #5 Spiced Apple Juice – Apple, Fennel, Cinnamon, Nutmeg, Cloves, Filtered Water. I switched this one out for the nut-milk.

4:30pm #6 Green Juice – Cucumber, Celery, Parsley, Kale, Cabbage, Broccoli, Fennel, Spinach, Romaine, Lemon, Ginger, Apple

7:00pm #7 Detox Salad  – Chicory, Spinach, Lacinto Kale, Carrot, Cucumber, Celery, Radish, Apple, Quinoa, Flax, Chia, Hemp Seed, Acai-Lemon Dressing (Champagne Vinegar, Lemon Juice, Acai, Ginger, Shallots, Cayenne, Maple Syrup, Olive Oil) I did this one for lunch and did the soup for dinner.
I absolutely loved this cleanse and hope you give it a try. The juices are all great and the soup and salad are delish! My faves? The Winter Orange soup and the Nutmilk are insanely good, and the salad is enormous and yummy! Happy CAN CAN'ing and be sure to follow them for inspiration and updates on Facebook, Twitter , Pinterest, Instagram, or Youtube! 
What do you think of the CAN CAN Ra-Ra Cleanse? Would you try it? Let us know in the comments below or on Facebook or Twitter!
---