People assume that event planners have a simple job. Getting paid to make plans? Sounds so easy! But the reality is that event planning is extremely hard work. If you've ever planned an event, you know how much time and effort goes into it. Luckily, there are apps that has made it easier to plan and manage events, no matter how large! Today, we bring you our top five apps that every event planner needs to ease the process.
Boomset
For much larger events, Boomset is an amazing application for managing guest check-in. This app is the perfect tool for checking in registered conference guests. With fast check-ins and a walk-in registration feature for attendees who have not pre-registered, lines will definitely be reduced. You can even print customized badges or wristbands for your event by using the Boomset web platform.
Bizzabo
Bizzabo is a bunch of event planning tools all wrapped in one. Targeted towards medium-to-large-sized businesses, Bizzabo is ideal for planning large events with a lot of tasks. The application allows you to build event websites for registration, emails for marketing, and agendas for event management, great for concerts or fundraisers!
24me
For planning smaller events, 24me is the best handy little personal assistant to help you stay on task with planning. The app includes integrated calendars, to-do lists, and notes. It automates events by keeping your tasks and schedules in one place and by sending you reminders for them when necessary.
HeyTell
Communication with your team is key for running your event smoothly, so being in touch at all times is necessary. HeyTell is an app that turns your smartphone into a walkie-talkie. When you need something even snappier than texting or email, get the app, choose a contact and start talking. This makes it easier to communicate and avoid any confusion during your event!
SuperPlanner
Nothing is worse than an overcrowded venue, exceeding a budget due to over staffing or any other problems you might face while planning your event. Super Planner offers calculators for venue capacity, staffing, and catering to avoid these kinds of issues. Use this app to stay on budget and execute all the details to perfection.
What are your favorite event planning apps? Are there any we missed? Let us know in the comments below or on Facebook or Twitter!
If you're interested in learning more about events we've done for other San Francisco startups or other Fortune 500 companies, click here.
---
Startup Monday is ABCey's weekly post that showcases some of the most innovative San Francisco startups! These are often selected from a list of companies that we LOVE or have worked with in the past. This week, we are putting the spotlight on Crew. As event planners, it's extremely important to stay connected and be able to communicate effectively with your team at all times!
What Is Crew?
Founded by entrepreneur Danny Leffel in 2015, Crew is a communication tool that aims to keep everyone on the same page. Many businesses across different industries use this app to streamline communication, drive business results and boost employee engagement.
How it Works
Crew makes team communication and scheduling so much easier! As a manager, you can assign tasks and distribute schedules with a few simple taps on the phone. You can also track performance and manage when employees are available to work. Whereas as an employee, you can request time-off, find shift coverage, share documents and track your wages, all in one app.
Why We Love It
We love it because good communication is an integral element to business success, and Crew is the perfect tool to help achieve that goal. Unlike other messaging apps, Crew respects every user's privacy – you can network within a team or organization without having to give out your personal information. Overall, it's a great, easy to use communication platform.
Have you heard of Crew? Let us know what you think in the comments below or on Facebook and Twitter!
If you're interested in learning more about events we've done for otherSan Francisco startups or other fortune 500 companies, click here.
---
You just met with a potential client and it's time for you're ready to get some new business! You know all the facts about your client's event deets, what their goals are and what they are trying to accomplish. In the back of your head, you know this proposal is the key to your success! You may be a little nervous, but ABCey is here to help with some tips for a winning event proposal!
1. Address your client's needs
By summarizing or listing all the client's desires and goals for their event, it provides reassurance. They know you understand their vision and will create their event with them in mind. In addition, this creates a good opportunity for you to add any suggestions you may have! These needs can come from anything mentioned in the initial meeting!
2. Execution
Show your client each stage of your execution process! You can include a variety of things, including your management process and RFP stage, your strategy, creating a timeline with adjustable milestones, and/or execution! This communication ensures that the client understands each step of your planning process and will eliminate any guessing games. It also conveys your organizational skills and shows you know what steps it takes to plan an event.
3. Showcase your experience!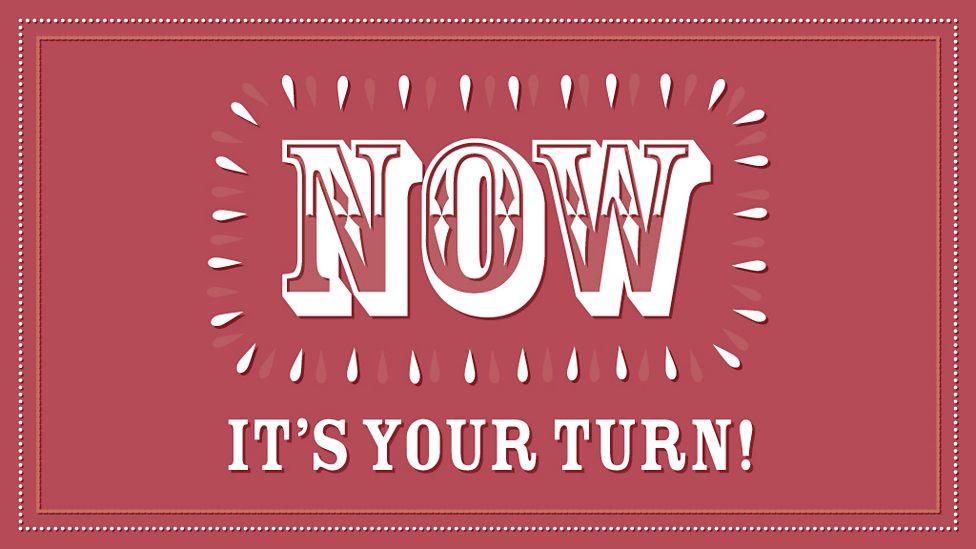 This is your moment to shine! This reinforces all your strengths and showcases why you're the best choice for their event. Don't forget to insert any big company names if you've organized past events! In addition, be sure to include pictures of your past events with the most relevant ones flanking the top. (We knew those event pictures would come in handy!) Also, this is a great place to input any client testimonials and references.
4. Budget
Carefully break down each component and create a visual representation of the budget. One of our favorite ways to stay organized is to use a spreadsheet! It is easy to show each variable that incurs a cost, so the client is not confused about any fee or charge! This aspect of your proposal is a game changer, so do take your time! If you need any help with your budget, Event Manager Blog has an amazing event budget calculator!
5. Be visual
Inputting images and making your proposal visual make it visually appealing and easier to digest for the client. Also, the client will have an easier time envisioning your ideas for the event!
Before you submit your event proposal, be sure to double check for any typos or errors!
Now that you're ready, go write that winning event proposal! Which tips will you be using? We'd love to hear from you! Let us know in the comments below or on Facebook or Twitter!
---
---